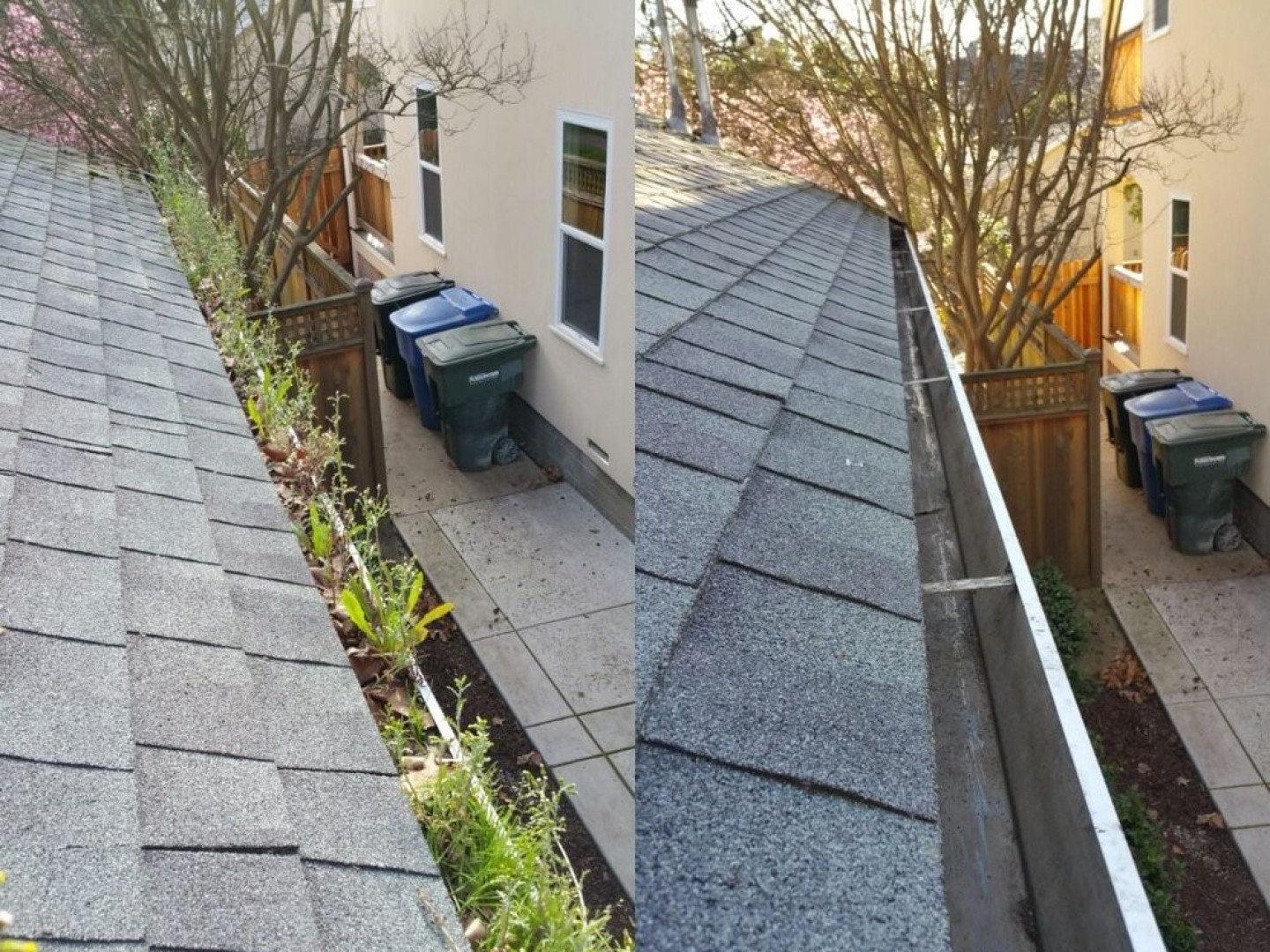 Are Your Gutters Overflowing and Flooding?
Hire us for Gutter Cleaning in Clifton Park, Troy, Albany, Colonie, Latham, or Delmar, NY
One of the most overlooked seasonal tasks is to have your gutters and downspouts thoroughly cleaned. Without removing leaves, dirt and other debris, overflowing gutters can cause damage to your home. Our team at Upstate Pressure Cleaning is a full service pressure washing, graffiti removal and gutter cleaning company based out of Troy, NY. We're fully licensed and insured, and can have your gutters free and clear in no time.